In online accounts such as facebook, discord, and whatsapp, it is essential to have the perfect profile picture. It represents your personality and helps people identify you.
Of course, choosing PFP is entirely up to you, as long as you respect the site's guidelines. Since cartoons are a multi-billion dollar industry, it is unsurprising that many people use cartoon-related RFPs.
To help you choose the right one, we've compiled a list of the best anime PFPs for 2023. This list contains everything from beloved series like Pokémon and Dragon Ball to cute anime girls and boys. So choose wisely and make your profile stand out from the crowd!
Best anime PFPs
Cool anime PFPs: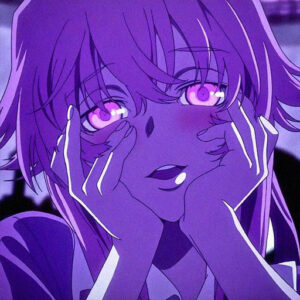 Whether it's characters wearing sunglasses, posing, using their awesome powers, or doing push-ups, there's something for everyone.
We've gathered some coolest photos from Detective Conan, Dragon Ball, Fullmetal Alchemist, Jojo's Bizarre Adventure, Hunter X Hunter, Naruto, Slam Dunk, and One Piece.
PFP of an anime boy: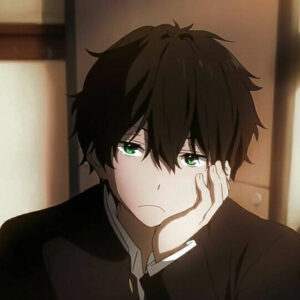 Anime husbands are excellent PFPs for [current year]. From quiet and reserved to strong and stern, there are plenty of anime boys to choose from!
Sasuke Uchiha, Levi Ackerman, Trunks, L, Roronoa Zoro, Ken Kaneki, Monkey D. Luffy, Rin Okumura, Edward Elric, and Killua Zaoldyeck are just a few of the notable characters that can be used in your profile picture.
Anime Girl PFP: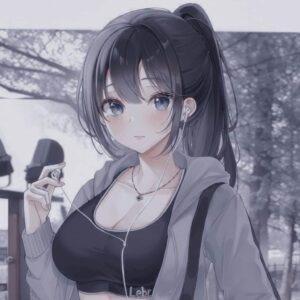 Here you will find your favorite anime characters, such as Erza Scarlet, Asuna Yuuki, Hinata Hyuga, Lucy Heartfilia, Akame, Mikoto Misaka, Rem, Emilia, and Tatsumaki. Some are armed with pistols, others have a fierce look, and still others wear full body armor. Whatever your preference, you can find your ideal waifu here!
Sad anime PFPs: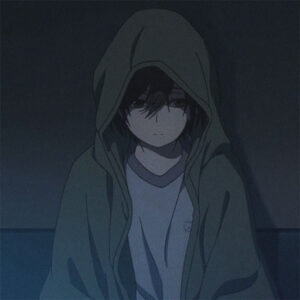 It's hard to see our beloved characters struggling with sadness and despair. Often, we can identify with their anguish, which has a double effect on us. These anime profile pictures illustrate moments of despair, depression, and heartbreak.
Cute anime PFPs: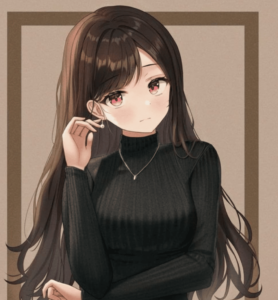 We have a selection of cute and cuddly anime PFPs, including cute creatures, happy anime girls, charming characters, and other adorable poses.