Hello, here in this post you will learn to fix the issue of " Instagram Music Isn't Available in Your Region? "Instagram music's are really cool but only few countries can use it as USA ,India ,United Kingdom etc but in few nations such as Nepal you cannot even use if you use weak VPN but in this post you will be learning to fix all sorts of issue and you will be able to Access Instagram Music when it's Restricted and Get Instagram Music Feature in Any Region
You may have seen your foreign friends have shared Instagram Music in Facebook messenger but after clicking on it the app displays 'Instagram music not available' wooah what a headache as its really awesome and the user can share music online with lyrics tapping on it allows them to share the music in story.
🎉Why Instagram Music Feature is not available in Nepal and other countries?
Lets talk why Instagram Music Isn't Available in Your Region? its because of license deal as Instagram need to buy license in order to play those music if they don't have license they cannot allow the Country's user to activate such features so, they cannot publish it in Instagram stories.
Any way here are the list of countries where people can use story with music :
Australia
New Zealand
France
Germany
Sweden
United Kingdom
United States of America
🎉How to Fix Instagram Music Is Not Available in Your Region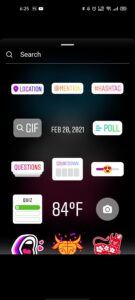 Here are Simple Steps using those methods you can Bypass geo-restriction and access Instagram music and able to get music option let's begin those steps:
First of all you need to uninstall Instagram from your device.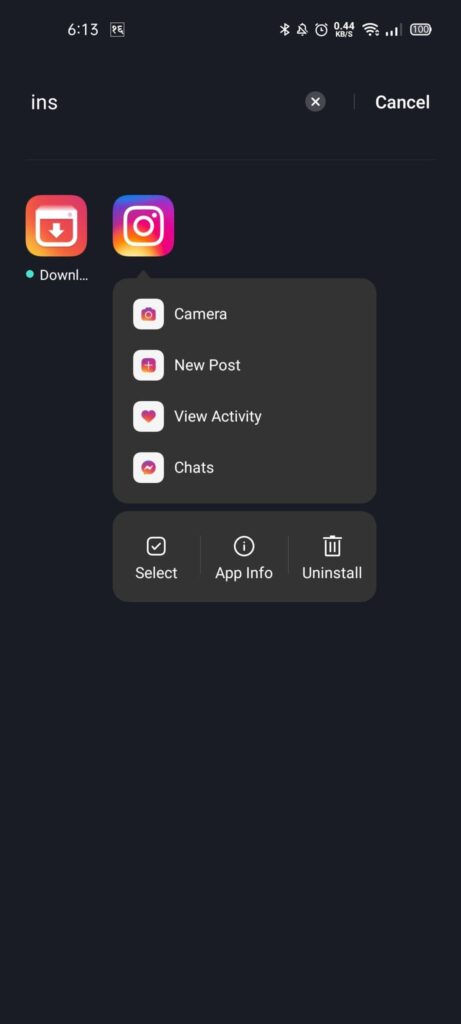 Now you need Best VPN to unblock Instagram Music anywhere where the weak vpn are worthless to try as even using a VPN, You can't access Instagram Music? so,Use Turbo Vpn link will be in description use that to guarantee your result.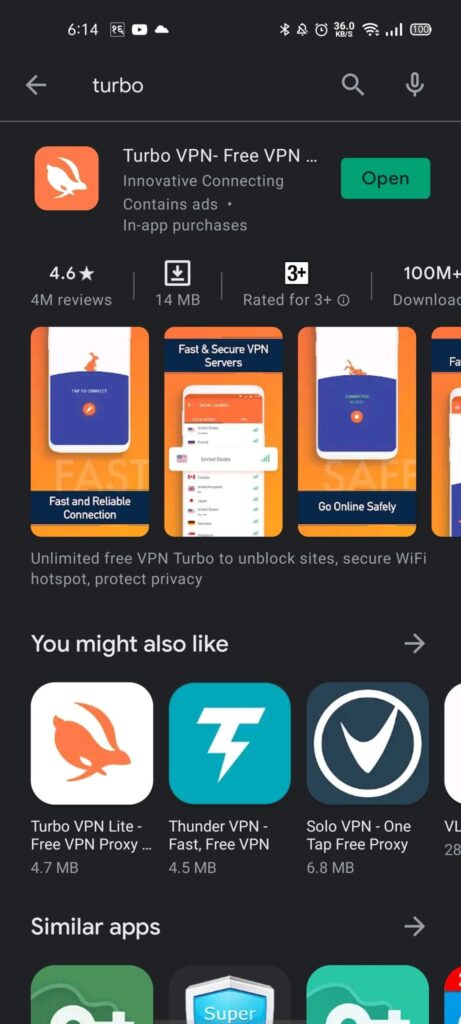 Now open the turbo VPN and set the country locations in USA because Instagram music is available in that reason so in that country you will get option to publish music video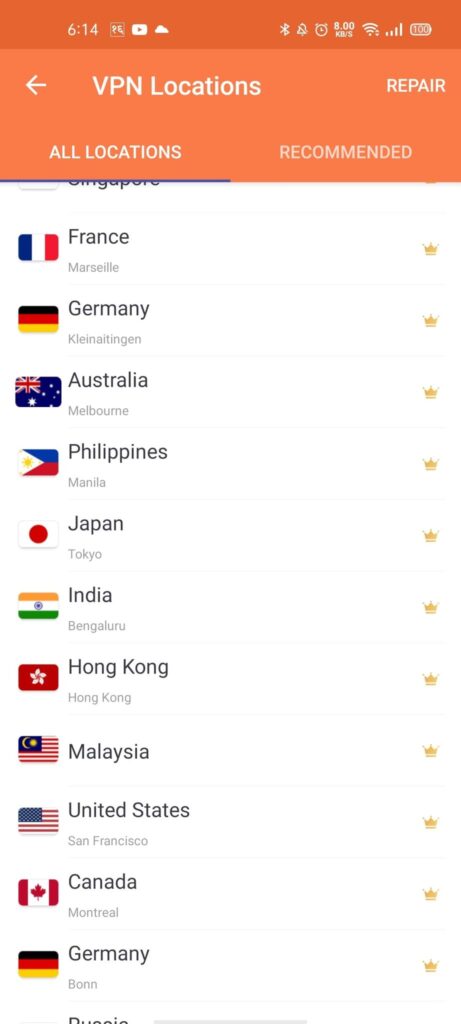 Once the VPN is turned on you need to click on button of playstore and Update the Instagram as it will be automatically Updated Now download Instagram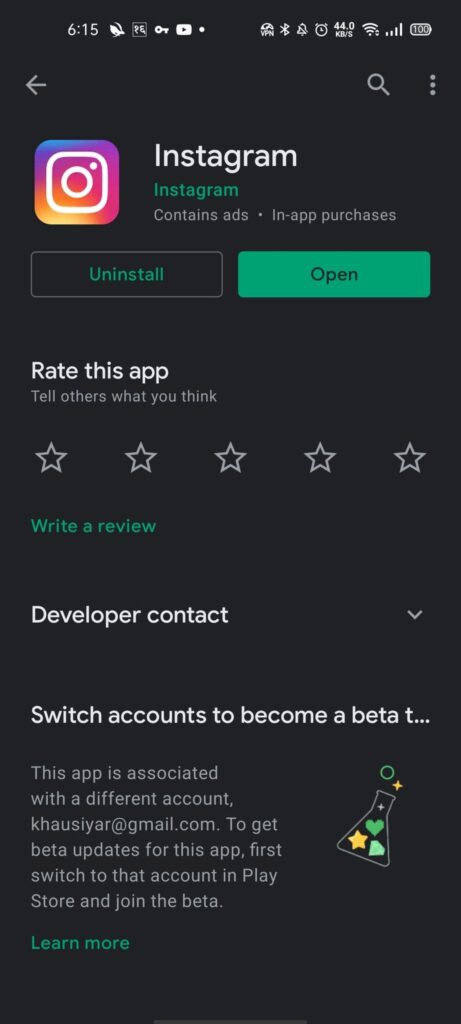 Login into that app the geo-restriction will be bypassed and you will be  able to access Instagram music.
🎉 How to use Instagram Music feature on Videos
After installing you need to follow few steps you can Access Instagram Music from Any Country in your Mobile Devices or Phones.
Now you need to press Left corner in order to add photo in Instagram story.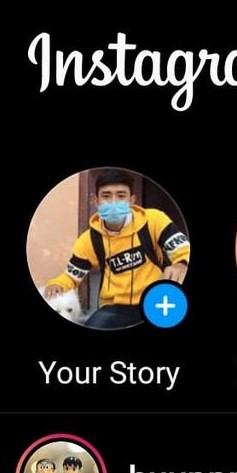 There you will see Instagram story interface and in that portion you will see Instagram music icon as shown below now there you will see music tracks or music library where you can choose to insert music to videos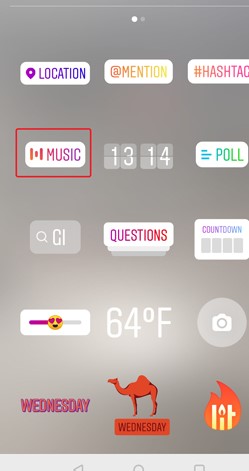 It will add 15 seconds music you can check it through music button but you can change that how the lyrics will appear or which portion of the music will be playing.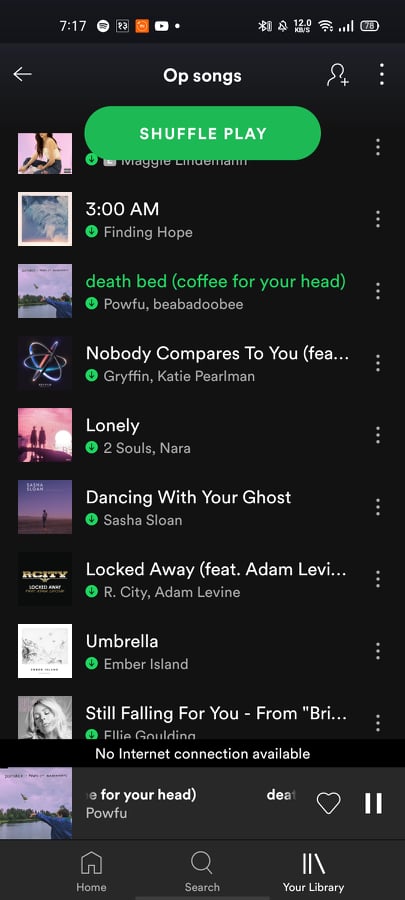 If you want to record the video than record or add photo music will be added.
FAQ
😀 Is Instagram music available in Nepal?
No, Instagram music is not available in Nepal as if you try to play you will get Instagram Music Feature is not available in your region as it is only available in US, UK, Australia, New Zealand, Sweden, France, Canada, and Germany.
😄 How do you add music to your Instagram stories in Nepal?
You can check above steps which will allow you to add music in stories easily within few easy steps.
🙂 I am using VPN Why can't I access Instagram Music ?
As I have already said sometime weak VPN Doesn't have ability to overcome the country restriction so, you need to use powerful VPN In order  to Access Instagram Music from Anywhere, FREE!
Anyway if you are facing issue you can watch video as this video explains same :
so, they are the solution in order to get Instagram music feature in any country use these steps in order to avoid Error and use better VPN because this VPN is very fast and you will not face low speed of servers
for now i am signing out meet you in next article 🙂