Roblox is a massively multiplayer online game creation platform that allows users to design their own games and play a wide variety of different types of games created by other users. Roblox is designed for children, but it is also enjoyed by teenagers and adults.
To begin playing on Roblox, users must first create an account by entering a username and password. Once registered, players are free to explore the worlds that other users have created or they can construct their own game world using various building tools.
The game worlds that are created by users may resemble almost anything, such as medieval castles or futuristic space stations. Players can choose to create games in genres like construction and adventure, casual, racing, multiplayer battle royale, puzzle games, role-playing games (RPGs), sandbox games (such as Minecraft), sports and more.
While constructing game worlds, players are able to place various objects like platforms and walls. Players can also customize their character by changing its appearance, selecting clothing for it to wear, choosing an accessory like a hat or glasses, and equipping it with weapons or tools.
Since Roblox is not designed solely for children but is rather intended for all ages of users, the platform has various safety and privacy features in place.
For example, there are parental controls that can be used to limit a child's exposure to age-inappropriate content or chats with other players. In addition, players are able to choose who they want to interact with in their games, and they can block any roblox player other player from contacting them or you can appear offline on roblox so,here is how to do :
How to appear offline on roblox?
Step 1: Start with the Settings page of your Roblox Account.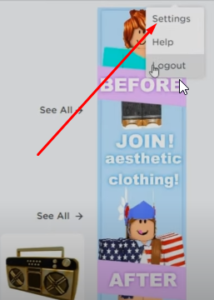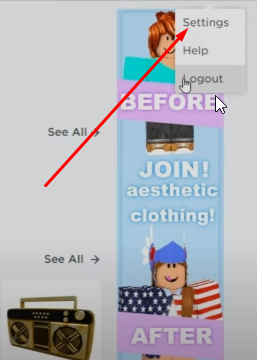 Step 2:Click on privacy after that.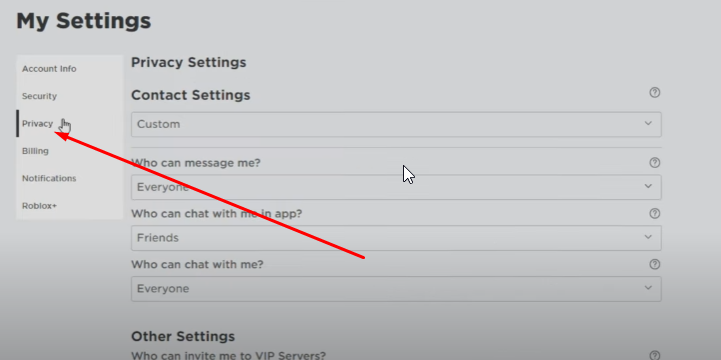 Step 3:Change the following settings:
Who can message me: No one
Who can chat with me on app: No one
Who can chat with me: No one
Who can invite me to VIP servers: No one
Who can join me: No one
Who can see my inventory: No one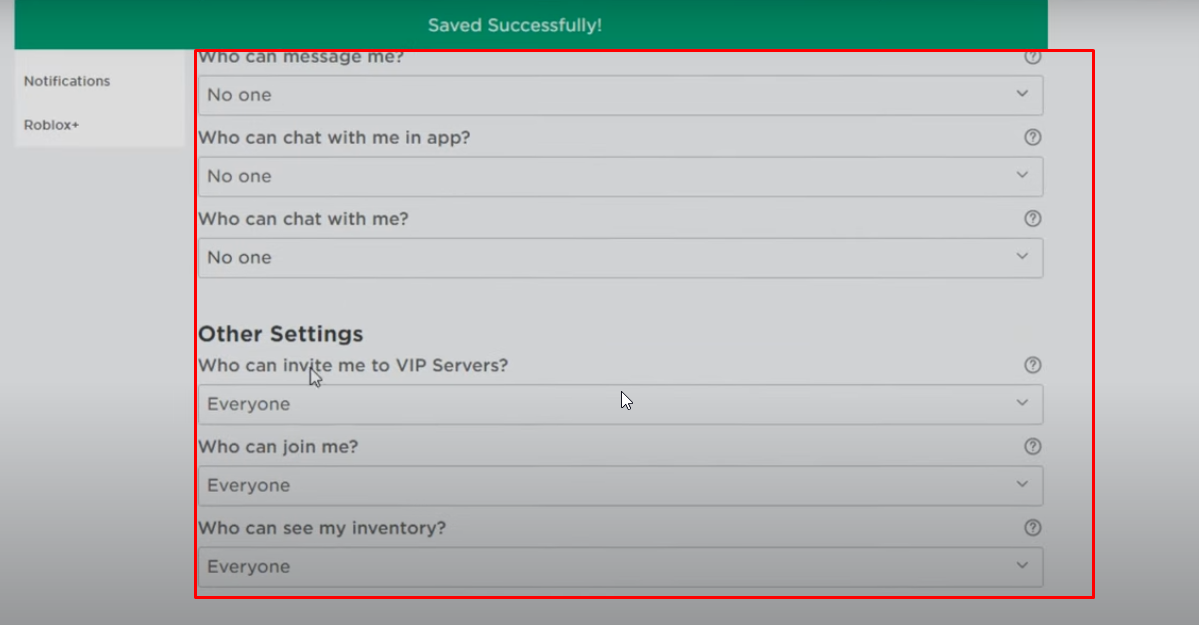 Step 4: You are done
Even if you are online,
no one will be able to contact you after you've updated the settings.
Video Guide:
Conclusion:
That's all for today so you can follow above guide if you wish to be safe have a good day 🙂