Sky Q Box users are in for a treat with the company's latest connectivity upgrade, but what could go wrong? Here are 5 ways to fix an uncooperative Sky Q box and get streaming.
Sky has brought several improvements to its broadcasting industry this year by introducing WiFi-enabled devices that can be connected easily into virtually any home network without much fuss or confusion.
Unfortunately, sometimes these connections might fail due to faulty hardware or external factors like power loss which is why it's necessary for users of such devices to keep their options open when something goes south with regards to internet connection issues on them. Thankfully there aren't too many steps required given how easy they seem so here we have listed out some simple solutions you should try before anything else:
How to Fix Sky Q Box Not Connecting to WiFi
#Fix 1: Restart Your WiFi Router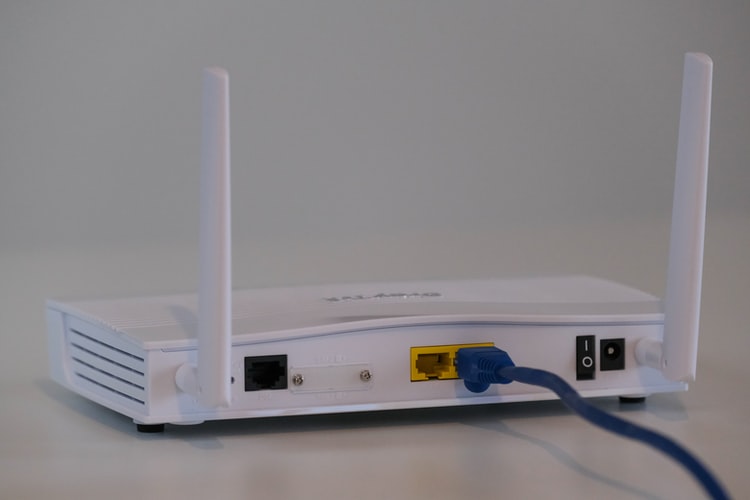 If you're having trouble connecting your Sky Q Box to the WiFi, try restarting both. First turn off and unplug the router (the device that broadcasts wireless internet), wait for about fifteen seconds or so before turning it back on again. Then check if the box is connected this time around!
#Fix 2: Resetting Your Internet Router
Turn off all switches that connect to the router.
unplug the router from the power outlet.
wait for minutes
plug it back and turn on the switch.
allow the device to get up and make it running.
now try connecting the

Sky Q box to the wireless internet.
#Fix 3: Restart your Sky Q Box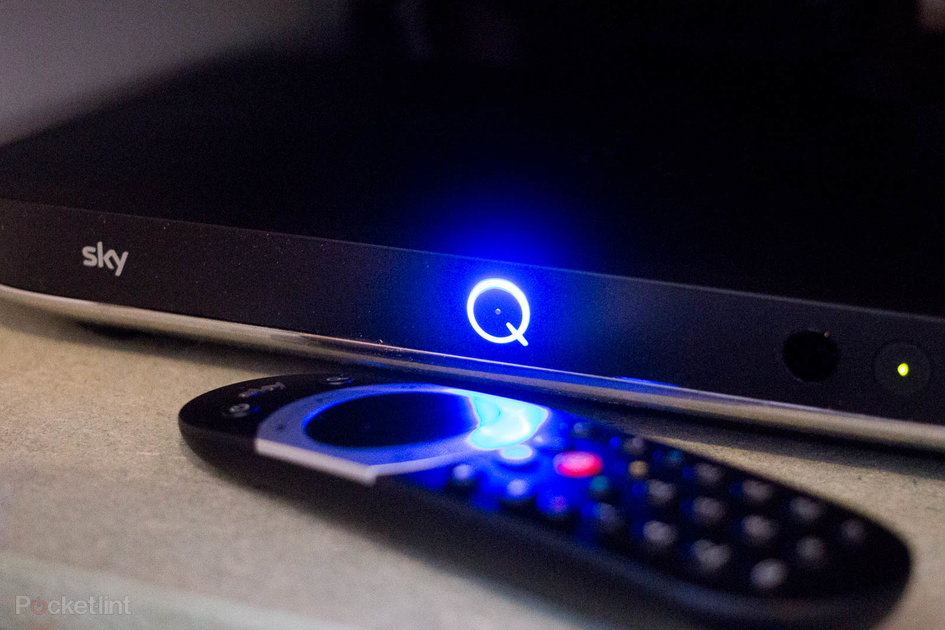 At first, press the standby button on your remote and wait for the device to turn off.
Once done, switch off all of your devices at their respective outlets in order from most important to least important. Wait several minutes before switching everything back on again.
#Fix 4: Resetting your Sky Q Box's Network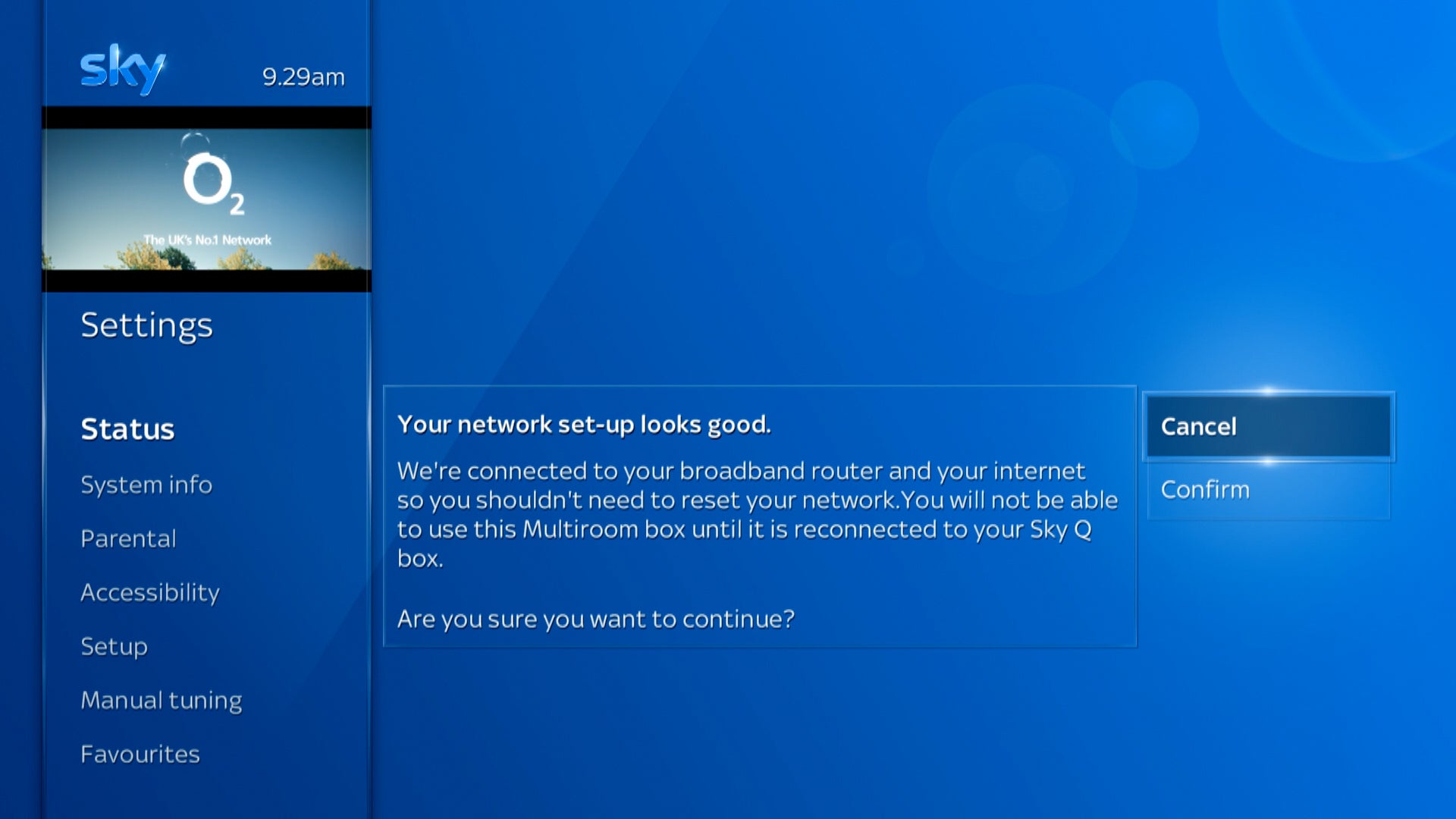 Press home button on your sky q remote
Now go to settings
under settings find and tap that says setup
once done select network
after that, you will get the option to reset and choose to confirm.
As soon as you click on to confirm you can choose to connect to sky broadband wifi option if you have a broadband subscription.
#Fix 5: Factory Resetting Your Sky Q Box
First of all press the home button on your sky q remote.
Search for settings and enter 001.
now press select
pressing the select option will bring up the factory reset option then click on the reset then the factory reset option.
Now press the standby button then wait until the next procedure is complete.
now connect your device to wifi connection.
Final Words
The top 5 ways to fix the connectivity issue in your Sky Q are quick restarting, factory resetting entirely, updating software on both devices (box and router), getting a replacement wireless router if you use one rather than connecting directly into an ethernet cable. Do let us know which solution helped you connect back up again!