Step into the world of anime:
where imagination meets reality!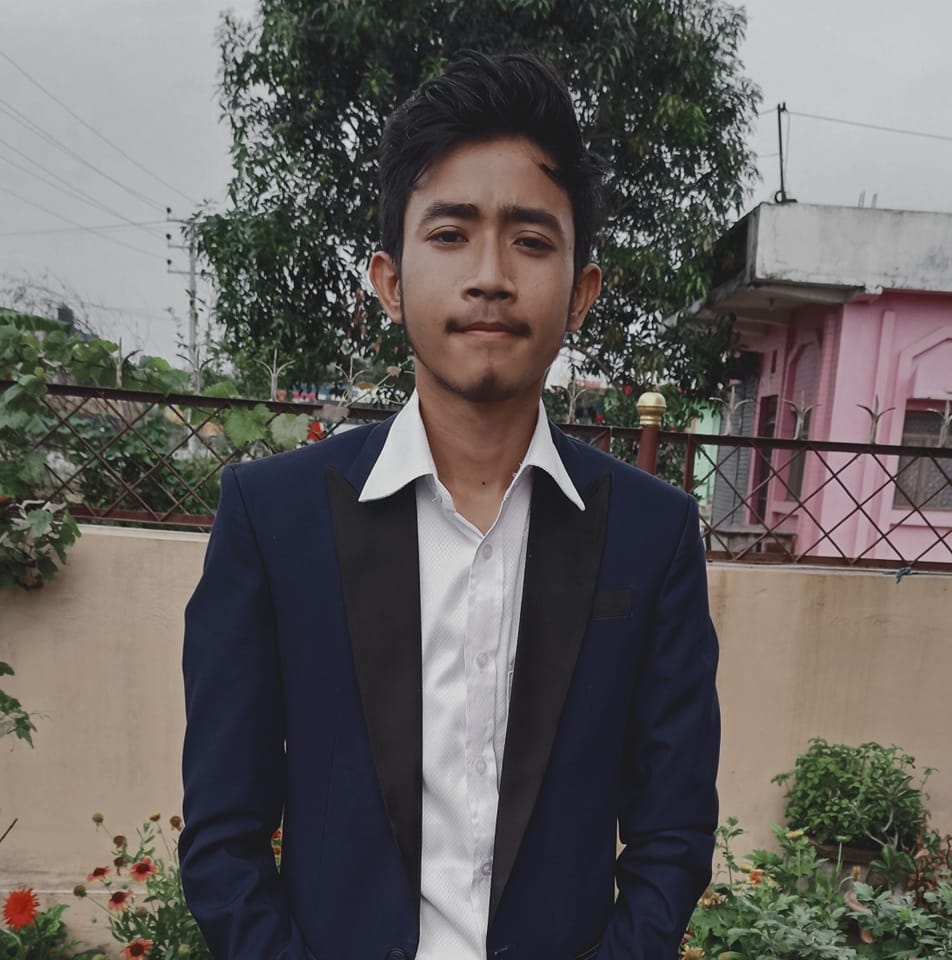 Who Am I?
I'm an enthusiastic anime fan, and I've channeled my passion into creating an anime blog website from the ground up.
Here, I write detailed episode recaps and reviews and curate lists of the best anime shows to watch.
My goal is to spread the joy and excitement of anime to the world and encourage others to explore this incredible medium. So whether you're a long-time fan or a newcomer, join me on this journey, and let's discover all the wonders anime has to offer!