Chime is an online bank that allows you to transfer your funds to your families without paying any extra charges and it makes send and receive money without waiting for more days.
These days there is a sudden rise in deleting their chime account and many people don't know to close their account so, here in this post you will learn to close your chime account so, without delay let's begin.
How to Close Your Online (Step-By-Step)
If you analyze the website there will not be any option to remove your chime account before deleting the chime account you need to take care of these things:
Step 1: Make sure it's at zero balance and there aren't any pending balances if you have a balance in your account then try sending that money to another account or you can send it to another wallet such as PayPal or cash app.
Step 2: Now remove all the linked accounts it will help to avoid extra charges and it's one of the wise moves to do so.
Step 3: After completing all the steps you need to send mail to [email protected]chime.com and request them to delete your chime bank account.
If you want to call then you can dial the chime phone number which is available between 7 AM To 9 pm all days of the week you can try these.
Else, you can dial the Chime phone number between 7 AM to 9 PM on all days of the week. If you have sent an email and spoken to a Chime representative but still your account has not been deleted then you can take our help.
Chime card customer service Number :1-844-244-6363.
Template for deleting chime account
"Dear team,
I am emailing you to request to delete my chime bank account.
Here are details of the account:
Chime Account Number: Your account number
Account Name:Your account name
Account Address: Insert your address
Reason why you want to remove your account from chime bank .
[Tell them your reason for deleting account]
If you have any queries then please let me know i will be happy to reply .
Have a good day
Regards[Your name]
Are There Fees When Closing a ?
There isn't any fee in order to close your account anyway as I said you must complete all the negative balance that isn't cleared or completed so, pay them all and your account will be terminated.
Does Delete Inactive Accounts?
Chime doesn't delete any inactive account but takes care of its rules and regulations as they can close your account without warning if you violate any policies.
According to Nasdaq chime may close your account if they find you are using it for business purposes so if you are a freelancer you need to choose another bank or another wallet.
How to Close a
We have taught you how to close your chime account then here are a few steps which will help you to close your chime savings account it simple follow us :
Step 1: Talk to chime's support team you can talk with them by visiting chime's website.
Step 2:If you have funds in your account then try sending it to another account before closing chime bank account.
Step 3:After that call and ask them to delete the chime account.
How to Cancel a
Chime credit builder helps to grow your credit score whenever you use it to buy or pay for charges such as internet bills, water bills etc but if you wanna remove your account then you need to follow these steps once again.
Step 1: Contact to support team and tell them that you want to cancel your Chime Credit Builder Account.
Contact Number: 1 (844) 244-6363.
Email: [email protected]chime.com
How to Cancel Your
We are human beings and if our cards are lost or stolen then it someone may use it for their purpose and it will affect us so, here are a few guides on cancelling and reissuing replacement cards follow the steps to cancel chime debit card:
Step 1: Open your chime account on your device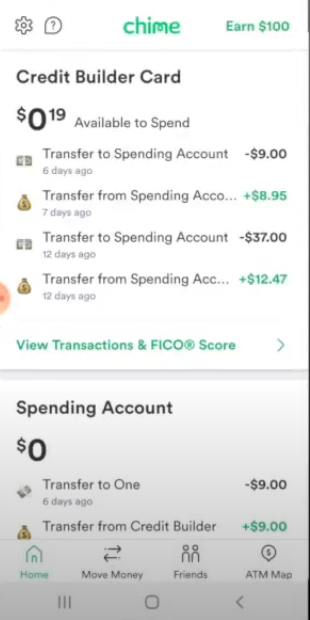 Step 2: there will be gear like icon its setting.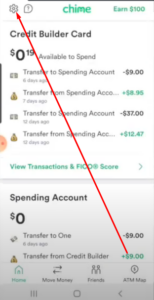 Step 3: Once you are there scroll down under debit card there will be " Replace your card"
Step 4: Now follow and choose according to your choice.
How to Delete

Amazon

?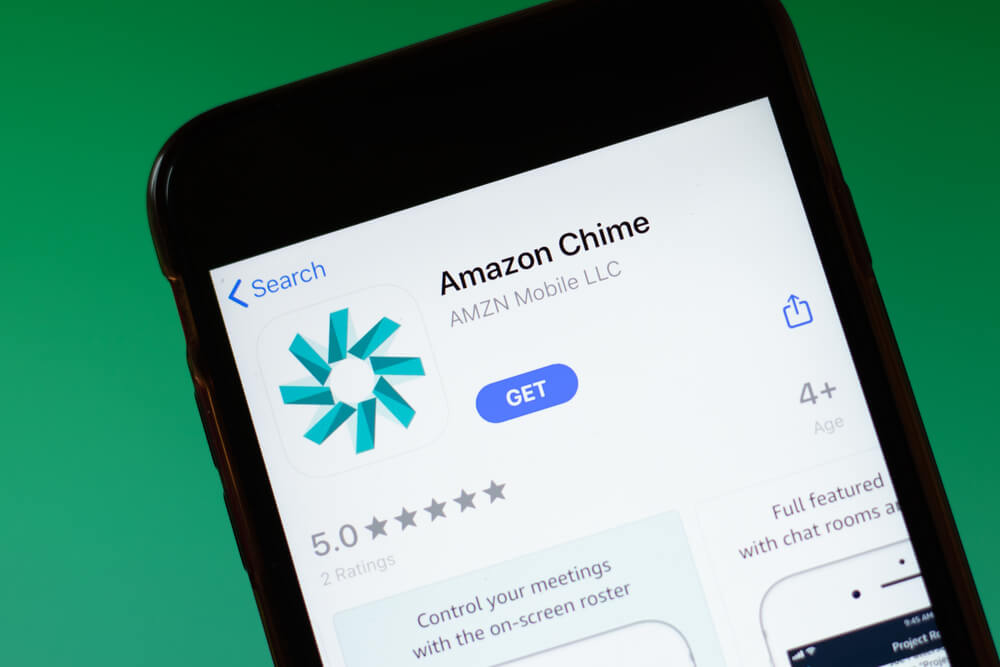 It is simple to delete an amazon chime account. follow these steps :
Step 1: You need to go to amazon chime
Step 2: Go to the settings tab then click on the account
Step 3: Then go to user's page
Step 4: There will be account deletion page
Step 5: Click on the account then account actions
Step 6: Click on delete account and confirm the account termination
That's how you can delete your amazon chime account.
Conclusion:
The best and fastest method is to contact their team they will remove it . That's all for today and if you are facing to remove account let us know we will try to help you and if you have successfully closed then let us know have a good day bye